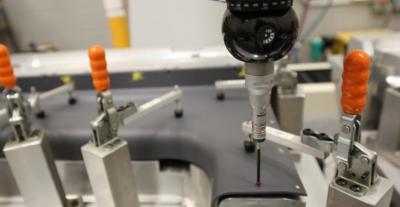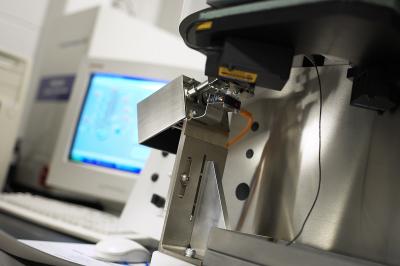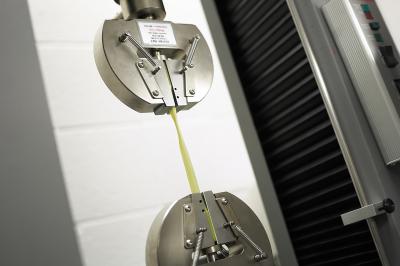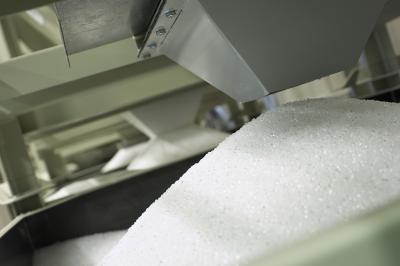 The material makes a difference. Based on a product's unique requirements, we're able to meet the need for high-performing, eco-friendly, cost-effective compounds.
Whatever your need, whether product, service or support, our list of capabilities is long. Tell us what you're working on and we'll offer clear, specific options for your situation.
What We Do
Offer a complete line of standard products suited for multi-industry uses.
Specialize in formulating custom compounded resins.
Possess full capabilities in material development, manufacturing, sourcing and logistics.
Provide complete manufacturing support including material selection, integrated design analysis, empirical testing, diagnostics, process development and technical assistance.
Offer a full range of supply chain and logistics services.
Work with global partners to maximize value.
How We Do It
Offer flexibility to our customers through accommodating varying volume needs.
Employ fully integrated lean and statistical process control principles to produce high quality, cost-effective products.
Maintain an A2LA-certified laboratory, registered to ISO 17025 standards.
Consider current ISO9001 and TS16949 quality standards as part of the supplier qualification process.  
Current registrations: Quality Control - ISO/TS 16949; Environmental - ISO14001; Product Specific - UL 94; and REACH Compliant.
Additional Services
Toll Manufacturing: Have your products produced on our state-of-the-art compounding equipment.
Contract Manufacturing: Let us produce and manage your exclusive compound for you while you focus on your core business.